who we are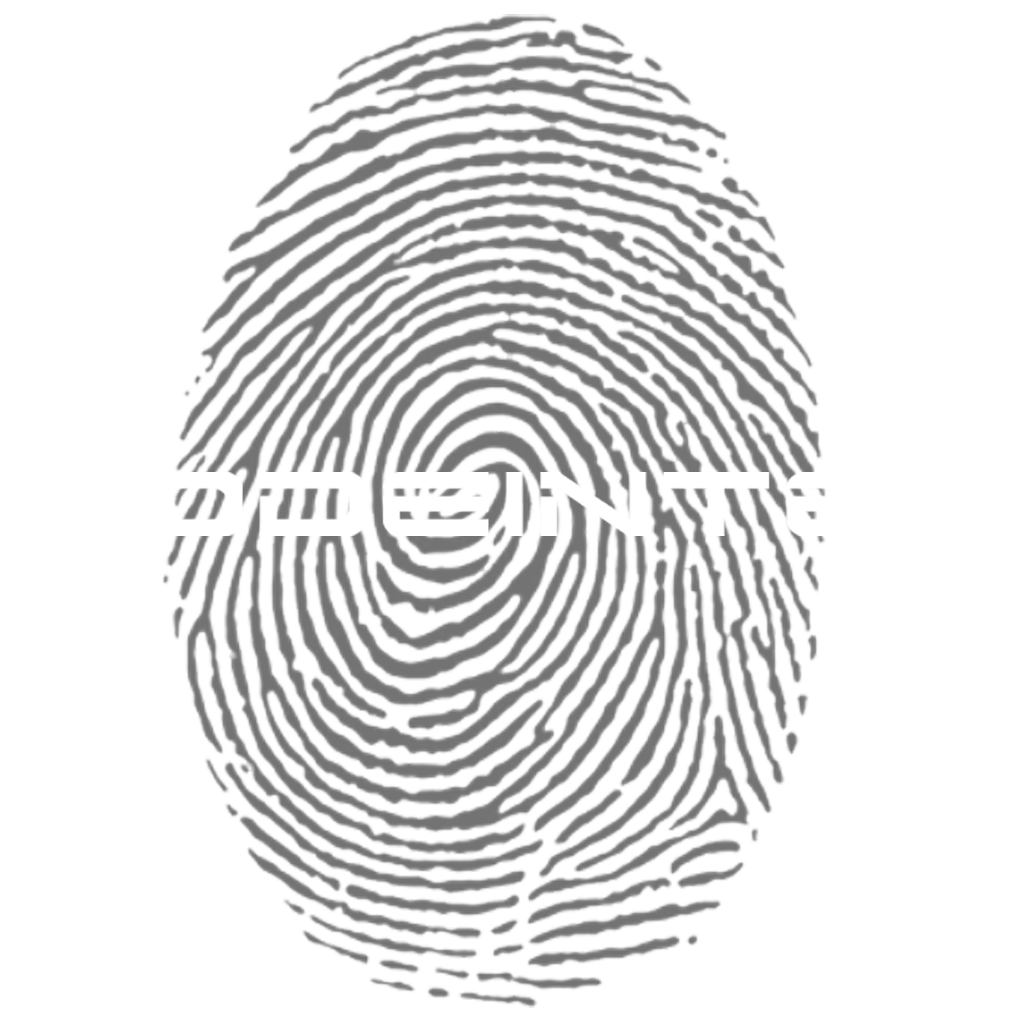 We are a team of engineers, application developers, web designers, marketing strategists, digital business developers focused on providing expert technology solutions to mortgage lenders. We develop public-facing web and marketing solutions (websites, microsites, landing pages, lead generation programs, SEO, SMO, etc) using proprietary platforms designed to make our clients' path to success easier.
We have been in the industry for 10+ years, and have developed a reputation for results, transparent communications, accountability, precision of execution, and a fearless "we will not fail' attitude. We have had the privilege of working with and for some of the industry's most consequential brands. We are grateful for the opportunity to have served our partners and clients, humble and blessed to have have been trusted by them - chosen to join them on their business journeys.

our mission
Our mission is to make you a more successful mortgage company.
our creed
We are rooted in a creed of uncompromised, hungry, and fearless excellence. This truth embodies our unapologetic, unwavering commitment to doing whatever it takes to provide the most value possible for the success of our clients.
our zen
curiosity. wonder
We believe that curiosity drives change and innovation. We believe that a healthy, balanced sense of wonder unshackles creativity, allowing us to dream and think in the next.
passion. fire
We embrace every living moment with undying passion and fire in our bellies, as we aspire to evolve into the best versions of ourselves, and to serve with gratitude, integrity and happiness.
gratitude
We are thankful for every moment, every opportunity, every client, every partner, every victory, every lesson.
agent of change
Technology is in a constant, turbulant state of evolution. Approaches and paradigms shift, axioms and beliefs change, new discoveries, solution paths and opportunities materialize right before our eyes at break-neck speed. We aim to be an agent of change in this space. It is not enough to be an also-ran. A critical component of our mission is to remain in step with that evolution, and position ourselves as technology leaders and evangelists delivering its beneficial fruits to our clients and the web community.
our promise
We promise to honor your trust, and honor our commitment to serve you, with no less than 100% of our resources, capabilities and spirit. We commit to funnel our fire and hunger into building digital solutions that work and deliver.
our brand family