why choose codeintel
Because you deserve better!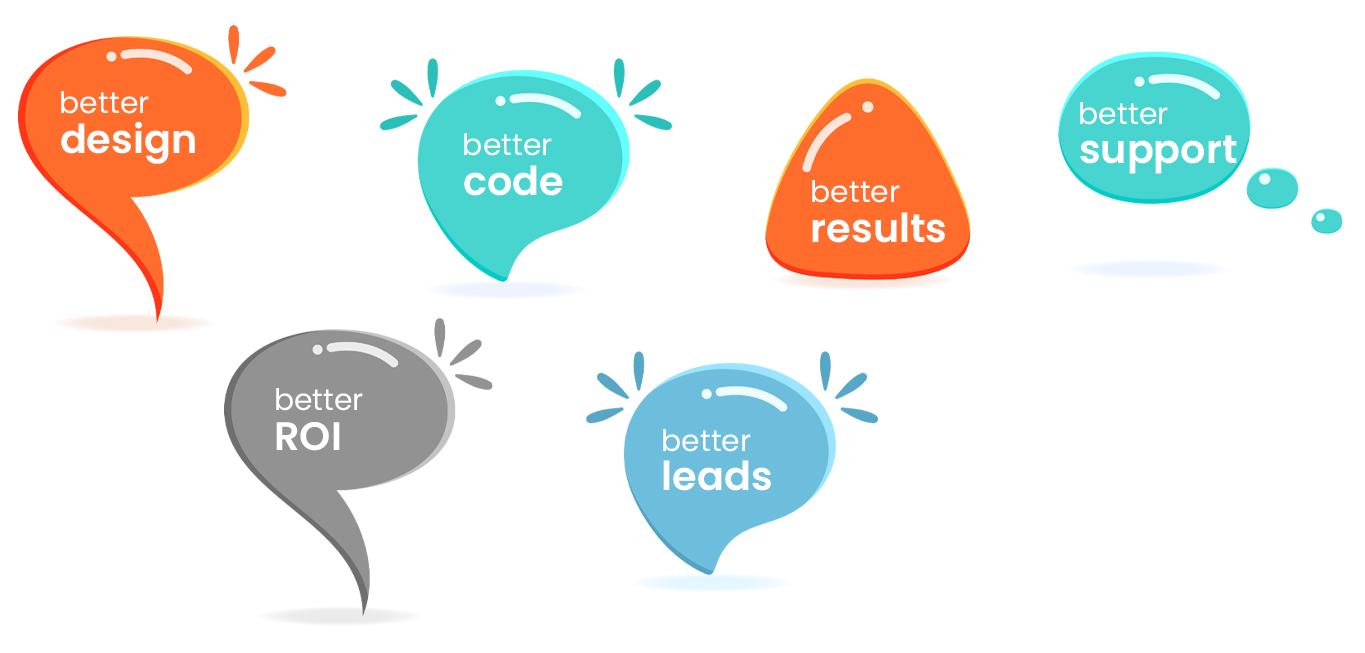 we get results
'Mauri mahi, mauri ora; mauri noho, mauri mate'
'Industry begets prosperity; idleness begets poverty'.

We believe that if you do the work, you will get results. If you work hard, and your labor is based on sound, smart decision-making, you will succeed. This has been our philosophy since Day 1, and it has fueled our success and the success of our clients. We don't shy away from work - we embrace it. We are not afraid of challenges - we run toward them. We work, and we get results!
driven by data & intelligence
One of the practices which has greatly contributed to our success (and that of our clients) is our unremitting reliance on data and intelligence. We use real analytics as a perpetual feedback loop which injects information directly into our pattern of continous audits that we use for decision-making at all levels (progammatic, operational, marketing strategies etc.)
fanatical adherence to the highest standards
not afraid to fail
Our strict methodologies embolden us to take every step with confidence. While it is inconceivable and improbable that every turn at the bat will produce a homerun, our practice of running risk analyses against our project models tends to limit the inherent risks associated with different strategies, as well as expose them for consideration to decision-makers. We believe in 'failing early', in always testing to see what can be made better, to identify where we're failing and quickly determine corrective steps to change outcome direction.
unmatched work ethic & transparency
Ethics is part of our business model.
Our commitment to you is 100% transparency. Our tranparency extends to every aspect of our consultancy - this means will share and expose every part of a project's journey with you. It also means that we also exercise the courage of letting clients know when they are making bad decisions (respectfully), as we believe that is part of the leadership you have come to expect from us.
we think bigger
This is neither a platitude nor a sales pitch. Our mission is to make you a more successful mortgage company, and that is how we frame our identity and measure our own success. To achieve this goal requires us to think bigger, work smarter and try harder. Success is rarely accidental, and we work to earn your success through our indefatigable diligence.