site map
Thank you fo your interest in who we are and what we do. We want you to make the most efficient use of our site and find the information you might be looking for. We have put together the sitemap below to help you with that endeavor.
But nothing beats a human interaction - at least not yet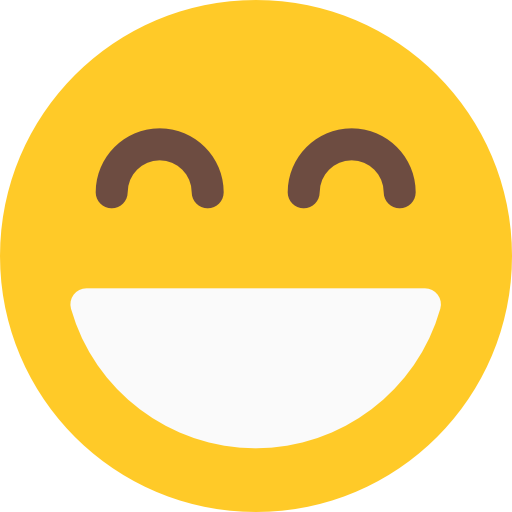 .
So for more details we are here to help. Please do not hesitate to call, email, chat, visit or schedule a meeting.